When I first started my business, a coach/marketing guru asked me Do You Have A Sales Prevention System In Your Business?
I thought mmmm…..What are you talking about?
I really want to make sales, not prevent them from coming into my business.
He then said
"Are You Leaving Money On The Table?
I thought what table!!
It was the first time I had ever been asked those questions and I needed to find someone who could tell me what it meant.
In translation what my marketing coach was really saying is how business owners are losing sales because they make it difficult or unclear for their clients to purchase from them or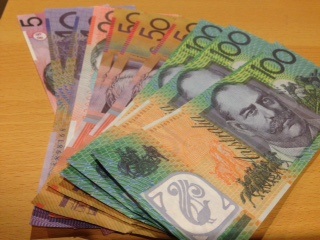 let alone become a repeat buyer.
You May Not Even Know!
It's probably something that you as a business owner may not even be aware of until you try to buy something from your own business, and no one I know ever buys from themselves- that never happens.
It doesn't mean that they are delivering poor customer service, if anything that part of their business is fine. What I'm really talking about is how some businesses are not providing their clients with even the simplest, basic information to  make it easy for their customers  to become a repeat buyer.
Hey I Want To Call You – But I Can't Find Your Number
To explain what I mean, here's a story of a sales prevention system that happened to my sister who wanted to buy a small gift from a lovely gift/furnishing store in town.
She had already been to the store and purchased a small décor item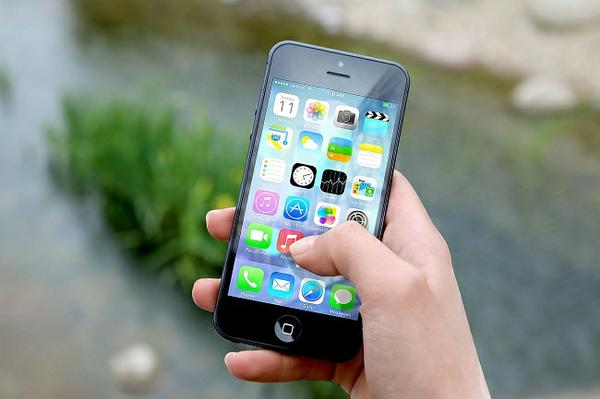 and decided she wanted another one for her daughter.  So she went to the phone book to find the number of the store to get them to pop one aside, only to find that their number wasn't in there.
Plan B
So being the detective she was, rang their second store, even though they didn't stock this particular item it was just to ask for the number of the first store.  The phone rang and there was no answer.  They were just too busy and couldn't to get to the phone.
So she went to
Plan C
So she looked on the carry bag which had their store logo on it to get the number.   Uh Oh, No number.
So the only thing she thought she could do was to get in the car, drive back five kilometres to the store.
Now she would've had to go back anyway, but the main reason for ringing was to make sure she could get another gift identical to the one she had just purchased
Make It Easy For Your Clients
Now the store was lucky that my sister was so darn determined to get another gift by taking the time to drive back just to find out.  But how many customers would have given up a lot earlier in the peace?
Tell The World About You
Now's a time to be bold and tell the world all about your business.  I've always been told to put all your business info on just about everything. I know what it's like, you find beautiful ideas on
Pintrest
and on the web for your packaging that will look so awesome and trendy for your business.   But you don't want to put all that ugly writing/info on the bag or your other paper and packaging goods because that will look yukky.
The sad thing is that the sometimes the yuckky stuff will make you sales, but the trendy bag wont.  You don't have to have ugly info on your bag, by all means make it look really lovely, groovey but readable too!
I know it sounds kind of basic but it's surprising how something like a phone number can be missed.  Put your website and email address on everything too.  Other information such as mailing address, store location, hours of opening and types of services are also valuable if you can fit them on too.
Here's a quick list of some marketing items that will need to have your details on them:
•     Plastic, paper and carry bags
•     Gift Vouchers
•     Envelopes and Letter Heads
•     Email Signatures
•     Flyers and Ads
•     Business Cards
•     Invoices and Dockets
•     Window and Store Front Signage
•     Price Lists and Menus
​
It will not only help your customers find you but also bring in some extra cash.
So  tell everyone where to find you and how to contact you,
because…..
 "YOU CAN'T SELL A SECRET
Happy Marketing,
Sonya x